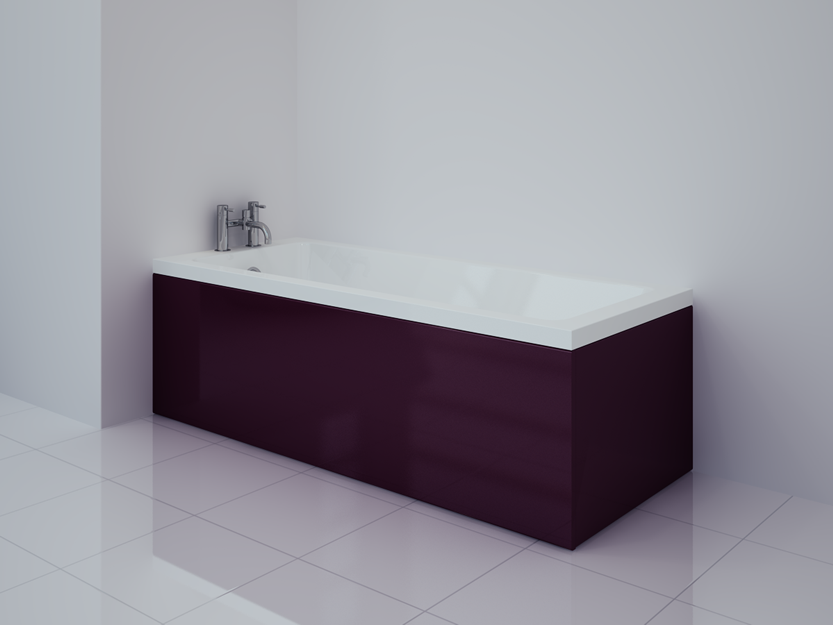 Click on image to enlarge.

Our bath panels are made of 19mm Vinyl Wrapped MDF to match the colours of our fitted furniture, available in a front and end panel.
1500mm Front Panel £155.00
1600mm Front Panel £165.00
1700mm Front Panel £175.00
1800mm Front Panel £185.00
700mm (680mm) End Panel £68.00
750mm (730mm) End Panel £73.00
800mm (780mm) End Panel £78.00
Please note our end panels are smaller to allow for the thickness of the front panel.